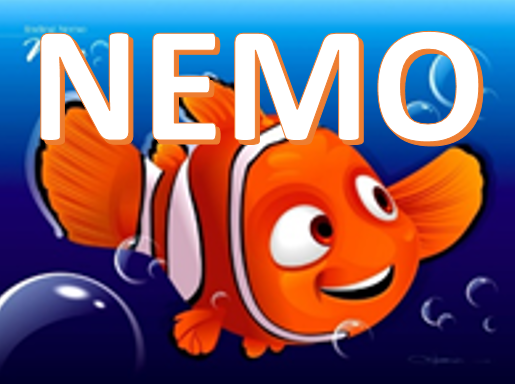 What is NEMO?
NEMO (Neighborhood based multi-omics clustering) is a multi-omic clustering algorithm. NEMO supports data in which some omics were measured for only a subset of the samples.


NEMO was developed by Nimrod Rappoport and Ron Shamir.
Where is the NEMO paper and software?
How can I get help?